Competitive Swimming Lessons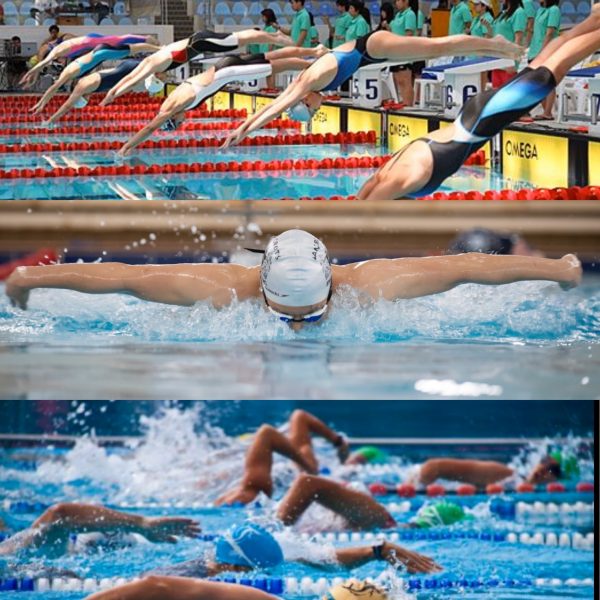 Competitive Swimming Lessons
The following form is required prior to booking:
Fields marked * are required
Description
COMPETITIVE SWIMMING
LEARN TO SWIM THE WAY ELITE SWIMMERS DO. HOW TO BALANCE AND SHAPE YOUR BODY AND USE YOUR WHOLE BODY TO PROPEL MOVEMENT, MINIMISE WATER RESISTANCE AND MAXIMISE EFFICIENCY. BY UNDERSTANDING THE SCIENCE OF SWIMMING, YOUR CONTINUED IMPROVEMENT BECOMES A PROBLEM SOLVING EXERCISE THAT ENGAGES BOTH THE BODY AND MIND.
The emphasis is on learning and understanding the correct stroke mechanics giving you the information to turn training sets into opportunities for focused and mindful practice. During training you repeat a movement pattern hundreds, if not thousands of times. It's important to repeat the right movement.
Additional information
Days

Saturdays – 10.00am – 2.00pm
Sundays – 12.00pm – 2.00pm
Mondays – 9.00am – 12.00pm