Adult Swimming Lessons – London Bridge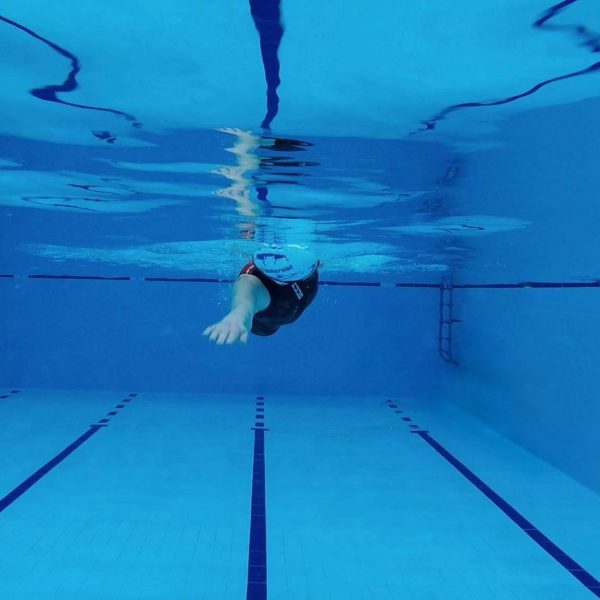 Private One Hour Lessons – London Bridge
The following form is required prior to booking:
Fields marked * are required
Description
ADULT SWIMMING
WOULD YOU LIKE TO SWIM A MILE OR MORE AND FEEL ENERGIZED, NOT EXHAUSTED WHEN YOU FINISH? WOULD YOU LIKE TO MAKE SWIMMING THE BEST PART OF YOUR TRIATHLON OR SWIM MORE CONFIDENTLY IN OPEN WATER? TOTAL IMMERSION WILL HELP YOU ACHIEVE THESE GOALS.
A variety of options are available to you; private lessons, one day workshops or a five week course.
Lessons are suitable for all levels of swimming ability;
Longtime swimmers who find themselves stuck on a plateau or who have lost motivation.c
New swimmers who are confident in the water and want to develop great habits.
Self-coached swimmers who would like expert assessment and advice.
Triathletes looking to improve their stroke and use less energy and improve their swim times using less effort.
Open Water swimmers looking to improve their stroke and make it more efficient.
You will receive full detailed video analysis using state of the art software for you to study when you get home.
Additional information
Days

Saturdays – 10.00am – 2.00pm
Sundays – 12.00pm – 2.00pm
Mondays – 9.00am – 12.00pm